Cargo Entertainment has invested in Radiant Films International as the companies settle into Cannes under a strategic partnership to create a commercial slate.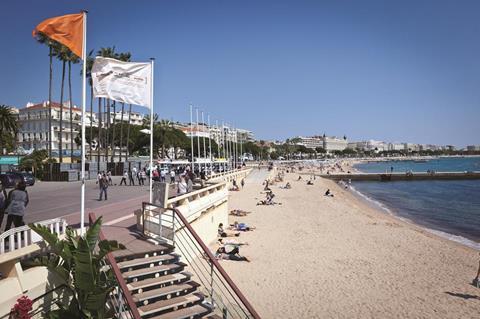 Under the deal Radiant president and CEO Mimi Steinbauer and her team, which includes newly appointed svp John Short, will handle sales on all Cargo titles.
Steinbauer also becomes Cargo's president of distribution, while former Cargo president of distribution Mark Lindsay has departed the company.
The goal is for the companies to jointly finance and launch four to six new features a year while continuing to operate as separate entities.
Radiant's slate includes Hailee Steinfeld starrer Carrie Pilby and thriller Take Down.
Cargo managing partners Marina Grasic and Jan Korbelin bring the Kristen Wiig drama Welcome To Me, political thriller Zipper and upcoming Noomi Rapace thriller The Price.
"Given the competitive climate in the industry, it is the perfect time to join forces and build a strong powerhouse which capitalizes on Cargo and Radiant's respective strengths," said Grasic and Steinbauer.
"There is a need for more theatrical, commercial films in the marketplace and this new partnership allows us to complement our skills and bring high-profile and top-quality projects to audiences."