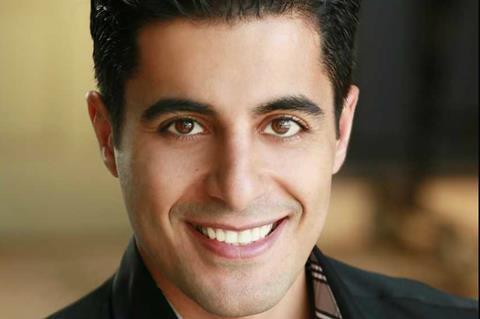 CBS Studios International has signed a subscription agreement with Los Angeles-based data science company Parrot Analytics.
The agreement will provide CBS Studios International with data to gauge audience demand for specific content. The distribution arm handles programming created by CBS Television Studios for the CBS and CW broadcast networks, the CBS All Access OTT service and other platforms. It also handles content from CBS Television Distribution, Showtime, CBS News, CBS Films and a library of more than 70,000 hours of programming.
Parrot Analytics claims to have developed the television industry's only real-time, global demand measurement system for TV content across all platforms in more than 100 countries.
Parrot CEO Wared Seger commented: "We're thrilled to welcome the forward-thinking team at CBS Studios International to our family of thought-leading partners around the world. Today's fragmented media landscape presents a challenge for studios, networks and OTT platforms in under-standing the relationship between audiences and content. For global teams like CBS Studios International, it is even more critical that cross-platform content benchmarking is readily available for the team to drive critical distribution plans."
CBS Studios International president of sales Barry Chamberlain added: "As global media consumption evolves, it's important to use advanced analytics to better understand how audiences are reacting to our programming. We look forward to utilizing Parrot's detailed insights and analysis for our international team and clients."