Chinese internet giant Tencent has pacted with Disney and Fox to make the entire Star Wars saga available on its online platforms in the run-up to the release of Star Wars: The Force Awakens in December 2015.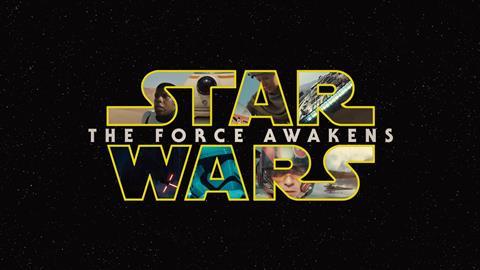 Tencent is creating a Star Wars digital hub following its deals with both the Walt Disney Company and 20th Century Fox to be the exclusive TVOD and SVOD online provider in mainland China for the complete epic.
Available online for the first time in China, the first six films in the franchise were released today on various Tencent channels including v.qq.com, film.qq.com and the Tencent Video app.
In addition to the six movies, the digital hub will stream content including shorts, behind-the-scenes features, deleted scenes, video featurettes and a curated collection of classic Star Wars extras from each of the original films.
"Through this collaboration with Disney and 20th Century Fox, we will elevate and tailor the Star Wars experience for fans via Tencent's strong understanding of the market and the viral network effect of the highly-connected Tencent user base," said SY Lau, president of Tencent Online Media Group.
Tencent, which also operates the WeChat messaging platform, recently launched a production arm called Penguin Pictures. At the end of 2014, the company signed a deal with HBO to become the exclusive online video partner for its content in China.