Chairman and CEO Charles Cohen announced the North American deal for the Cannes Un Certain Regard prize winner on Monday.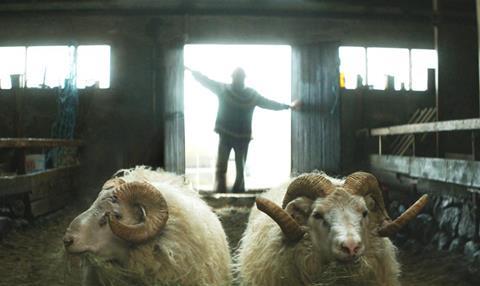 Iceland's Grimur Hakonarson wrote and directed Rams, about estranged brothers on neighbouring sheep farms who come together when a virus threatens their flocks.
Cohen Media Group plans a February 2016 theatrical release.
Senior vice-president John Kochman negotiated the deal with CEO Jan Naszewski of Warsaw-based New Europe Film Sales.