EXCLUSIVE: Watch the trailer for Michael Rowe's latest film, which premieres at Venice Days.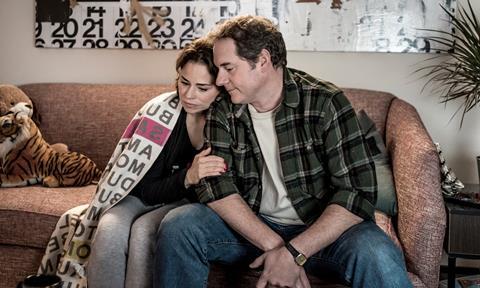 Screen has an exclusive look at the first trailer for Michael Rowe's Early Winter, which stars Paul Doucet and Suzanne Clément as a couple in the throes of marital disharmony.
The film, an Australian-Canadian co-production, is set to premiere in the Venice Days strand at Venice Film Festival (Sept 2-12).
Screen's review of the film called it "an intimate feature bound to do the rounds of the festival circuit".
Watch the trailer below: