Richard Abramowitz will release the musical comedy in New York City on July 24 and The Orchard will complement the theatrical release with a day-and-date North American digital launch.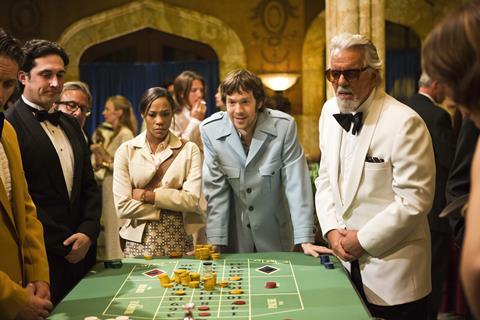 Christopher Ashley directed Lucky Stiff from a screenplay and lyrics and music by Tony Award-winners Lynn Ahrens and Stephen Flaherty.
Jason Alexander, Nikki M James, Pamela Shaw, Dennis Farina, Dominic Marsh, Cheyenne Jackson and Kate Shindle star.
Lucky Stiff follows a young down-and-out British salesman who must engage in a week of hedonistic pursuits in Monte Carlo in order to inherit his late uncle's fortune. Victor Symris and J Todd Harris produced.
Craig Sussman of the Orchard negotiated the deal with Clay Epstein of Arclight Films.