Richard Abramowitz's distribution platform will release Brett Morgen's documentary in select US theatres on August 7.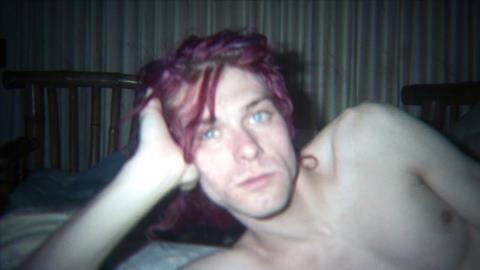 HBO Documentary Films and Universal Pictures International Entertainment Content Group co-produced the film about the life and work of the late Nirvana frontman Kurt Cobain.
"We love rock and roll movies at Abramorama," said president and CEO Abramowitz. "Neil Young, The National, Anvil — our list goes on. Kurt Cobain: Montage Of Heck is right at the top. We are privileged to put the film in theatres, where it belongs, so the faithful can relive the concert experience."
The film grossed $140,208 from three screens in its initial run via HBO Documentary Films in New York and Los Angeles and will return to both cities as well as other independent venues across the country.
It premiered in Sundance and screened at the Berlinale.
Bond/360 has acquired US rights to Bending Steel. Dave Carroll directed and Ryan Scafuro produced the documentary about a New York City native driven to become a professional Oldtime Strongman and perform at Coney Island. The film will launch on August 4 on iTunes, Google Play, Amazon Instant Video, VUDU and at www.bendingsteelmovie.com.