EXCLUSIVE: Anchor Bay Canada has acquired Canadian home entertainment and North American digital rights to Blanc/Biehn Productions' The Night Visitor and its sequel.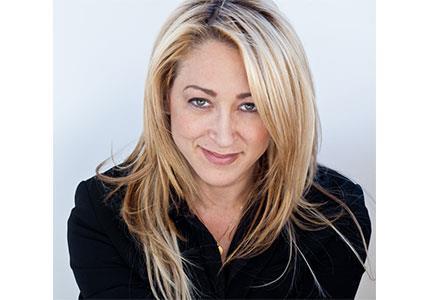 The films follow an unseen entity that enters the minds of its victims. The first instalment of the horror series, directed by Jennifer Blanc, will open this autumn.
Blanc also stars alongside Michael Biehn, Gary Cairns, Tara Buck and Vedette Lim.
The sequel, The Night Visitor: Heather's Story, is directed by Brianne Davis and is scheduled to arrive in winter 2016.