Big World Pictures has acquired US rights from Beta Cinema to Romania's foreign language Oscar submission.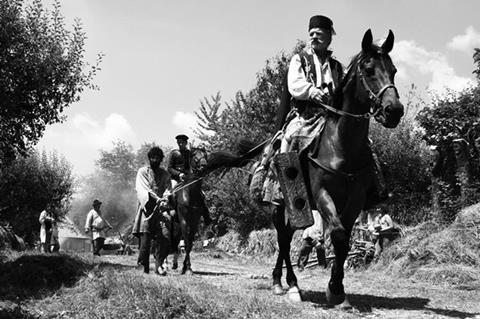 Radu Jude's Berlin Silver Bear winner will play US festivals in the coming months in anticipation of an early 2016 theatrical release.
The distributor will also give Aferim! an Academy qualifying run.
Set in early 19th century Eastern Europe, the film follows two riders – a gendarme and his son – as they traverse the barren landscape of Wallachia in pursuit of a fugitive gypsy slave. Beta handles international sales.
California-based Origin Entertainment and Braven Films are to remake the 1952 Warner Bros film The Miracle Of Our Lady Of Fatima.

The partners plan to shoot in Navarra, Spain, in April and May 2016, in time for May 2017 delivery.

Origin founder and chairman James T Volk produces with Frida Torresblanco, Origin CEO Dick Lyles and Rose Ganguzza.