EXCLUSIVE: The distributor has acquired from Visit Films Etienne Faure's coming-of-age drama that screened in Panorama in Berlin earlier this year.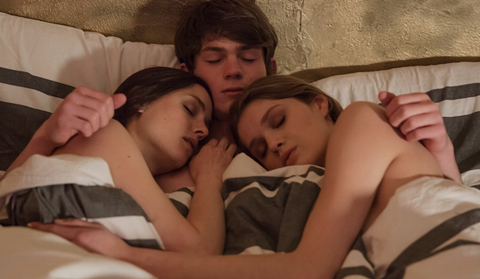 Brooklyn Bizarre (formerly Bizarre) follows a runaway French teenager who arrives in New York and takes shelter at an eccentric underground cabaret bar.
Pierre Prieur stars alongside Raquel Nave, Rebekah Underhill, and Adrian James. Faure wrote the screenplay.
"Brooklyn Bizarre is an exciting and completely original film that we are proud to present to a North American audience," said Breaking Glass co-president Richard Ross.
"It's certainly a cautionary tale for those who find pleasure in picking up beautiful young mysterious strays – be very careful of a possible dark and troubled past,"
Breaking Glass plans a VOD and DVD release for December 1.