Breaking Glass Pictures has acquired US rights to the Canadian dark drama Sitting On The Edge Of Marlene.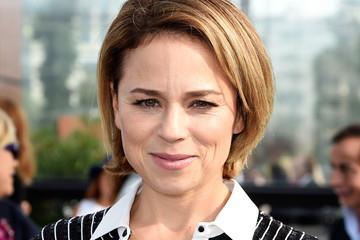 Ana Valine's feature directorial debut stars Suzanne Clément and Paloma Kwiatkowski as a mother-daughter con artist duo.
Sitting On The Edge Of Marlene is an adaptation of the Billie Livingston novella The Trouble With Marlene and is styled as a bittersweet and emotional journey that deals with dysfunction, addiction, and love.
"Sitting On The Edge Of Marlene is a spectacular feather in the cap for Canadian filmmaking," said Breaking Glass CEO Rich Wolff. "It is a pleasure to bring interesting films like this to American audiences."
Wolff negotiated the deal with Marina Cordoni of Marina Cordoni Entertainment and will release the film on digital platforms in June.