EXCLUSIVE: Cannes Classics additions also include Michael Bay's Bad Boys.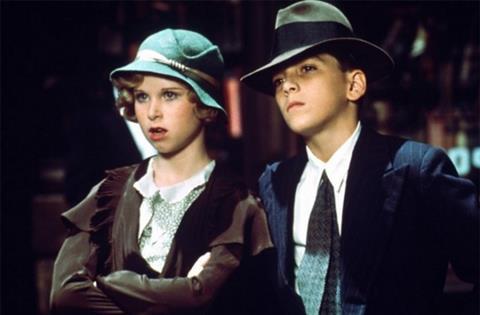 Cannes Classics is understood to have added three movies to its lineup in the shape of Bugsy Malone, Saturday Night Fever and Bad Boys.
Director Alan Parker has been closely involved in the restoration of his 1976 classic Bugsy Malone, which is due to get a Cinéma de la Plage (beach screening) on Friday May 19th.
The director's cut of John Travolta dance drama Saturday Night Fever, which will celebrate its 40th anniversary this year with a US re-release, is slated for a Cinéma de la Plage on Saturday 20th May.
The cut will include three scenes not in the original release.
Michael Bay's 1995 action-comedy Bad Boys will also get a beach screening on Monday 22 May. The film's star Will Smith is on the festival jury this year.
The trio are among the Classics lineup restored by distributor Park Circus, which has also restored other films in the 2017 lineup including All That Jazz and Blow Up.
Park Circus' CEO Nick Varley commented: "In the year that Cannes celebrates its 70th anniversary and looks back at the history of cinema Park Circus is again pleased to have a significant presence in the Cannes Classics line up. Together with our studio partners we are privileged to present this diverse and popular selection of titles. We also look forward to meeting our many exhibition and distribution partners in Cannes who we are pleased to partner with as we get these wonderful films back on big screens worldwide."
The only other beach screening known so far is Tony Gatlif's Djam, which will show alongside a special concert for the film.
The Cannes festival was unable to confirm the additions.