EXCLUSIVE: Contemporary Films inks deal with Doc & Film for No Home Movie, the final film of the late director.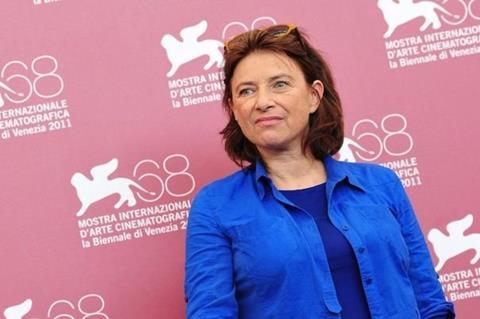 UK distributor Contemporary Films, in association with screenings collective A Nos Amours, has acquired rights to Belgian film-maker Chantal Akerman's final feature, No Home Movie.
The pioneering writer-director died in Paris in October aged 65, just months after the documentary debuted at Locarno and weeks after it played in Toronto.
The film is a portrait of the film-maker's relationship with her mother Natalia, a Holocaust survivor and familiar presence from many of her daughter's films.
No Home Movie received its UK premiere at the Regent Street Cinema in October as the concluding film of A Nos Amour's two year Akerman retrospective and is due to be shown at the Glasgow Film Festival (Feb 17-28), Dublin International Film Festival (Feb 18-28) and Sheffield Doc/Fest (Jun 10-15), among others, before getting a UK theatrical run next year. A release date has yet to be set.
The deal was signed by Hannah Horner for Doc & Film and Charles Rubinstein for Contemporary Films.
The Paradise Films, Liaison Cinematographique, Chemah I.S. and Artemis Productions film is produced by regular collaborator Patrick Quinet and Serge Zeitoun alongside Akerman.
A Nos Amours is a screening collective founded by film-makers Joanna Hogg (Exhibition) and Adam Roberts dedicated to programming under-exposed films.