EXCLUSIVE: Priscila Miranda's fledgling Brazilian distributor will launch the documentary-fiction hybrid to coincide with the Games in Rio that start next month.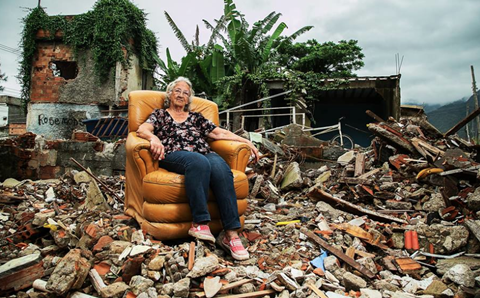 Rodrigo Mac Niven's crowd-funded Olympia 2016 examines corruption in Brazil, focusing on Rio and the Games.
Niven interviewed experts and academics such as economist and Smith College professor Andrew Zimbalist, Colombian philosopher Bernardo Toro, Brazilian professor and philosopher Vladimir Safatle and sports journalist Juca Kfouri.
The film has been backed by 534 supporters and will open in Brazil in August and in France via Miranda's Tucuman Films in October.
Fênix Filmes' 2016 slate includes Marco Bellocchio's Blood Of My Blood, Amos Gitai's Rabin, The Last Day and Gabriel Ripstein's 600 Miles.