FilmRise has acquired worldwide rights to filmmaker Jason Cohen's documentary following its world premiere in Austin, Texas, at the weekend.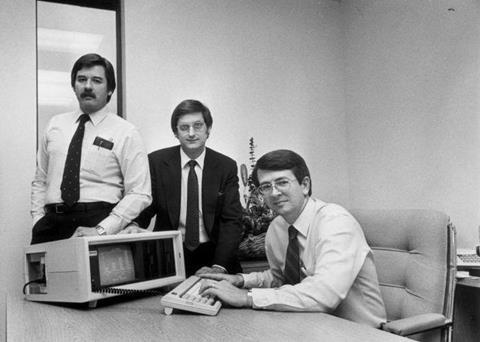 The distributor brokered the deal with Preferred Content and will release Silicon Cowboys theatrically in the autumn. Content Media handles international sales.
Ross Dinerstein and Glen Zipper produced the David vs. Goliath story of Compaq Computer the rise of the PC industry in the 1980s.
Starz has picked up all North American and Latin American rights from WME Global to Sophie Goodhart's rom-com My Blind Brother, which also premiered at the weekend in SXSW.
Adam Scott, Nick Kroll, Jenny Slate, Zoe Kazan, and Charlie Hewson star in the Low Spark Films and Tunnell's Safehouse Pictures feature. Low Spark financed in association with Think Media Studios.

Starz Digital plans a theatrical and VOD release later this year followed by an exclusive pay television premiere on STARZ in 2017.