EXCLUSIVE: Former distribution executive also takes stake in Cass Pennant company.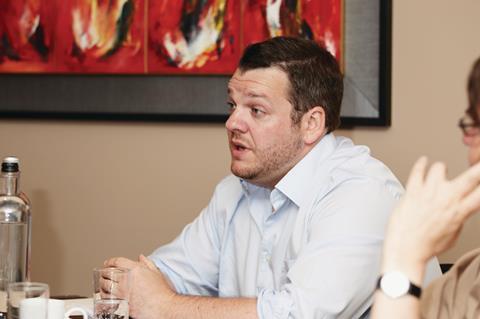 Former Metrodome MD Jezz Vernon is launching UK film production and consultancy outfit Port Royal London.
The company will take a minority stake in Urban Edge Films, the outfit owned by football hooligan-turned-actor/writer Cass Pennant (The Hooligan Factory).
Vernon will become a director of both companies.
The duo previously worked together on various marketing campaigns during Vernon's tenure at Metrodome and they co-produced 2014 feature film The Guv'nors with Fulwell 73.
Vernon said: "As well as a production company Port Royal London is a network of film professionals from all parts of the process from financiers through to distributors, the aim is to consult on or board viable projects at any stage from cradle to screen. We are speaking to a lot of indie producers that have realised they can't make films in a commercial vacuum anymore, the market's just too tough now."
Additional partners are expected to be announced in coming weeks. Port Royal has also established Incanta, a tech research and development offshoot.
Vernon left UK distributor Metrodome in July, soon before the company went into administration. During his tenure at the company Metrodome became a go to for European and US art house movies, including Donnie Darko, I Am Love, The Secret In Their Eyes and more recently Personal Shopper. It also distributed and produced a number of UK genre films.
Pennant turned away from hooliganism after a near fatal shooting and was the subject of a biopic in 2008.