The seven-figure North American deal came together quickly in Berlin on Saturday and reunites the distributor and director of In The Loop.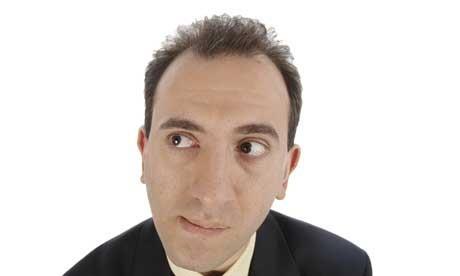 Iannucci directs The Death Of Stalin and adapted the graphic novel by Fabien Nury about the Soviet dictator's last days.
The satirical story depicts the chaos of the Soviet regime after Stalin's death in 1953 following 30 years of dictatorship.
Iannucci wrote the screenplay with David Schneider and Ian Martin. The project is in post.
Steve Buscemi stars with Simon Russell Beale, Paddy Considine, Rupert Friend, Jason Isaacs, Olga Kurylenko, Michael Palin, Andrea Riseborough, Paul Whitehouse, Jeffrey Tambor and Adrian McLoughlin.
IFC Films brokered the deal with CAA and Gaumont, who financed the feature.