The RLJ Entertainment brand has acquired first-time filmmaker Daniel Robbins' genre tale.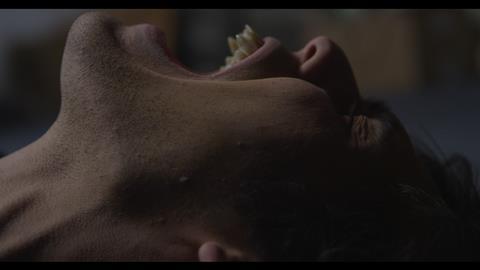 Uncaged centres on a college student who tries to learn why he sleepwalks and uncovers a terrifying secret.
Robbins co-wrote with Mark Rapaport and Looch Gelfand.
Yoni Frager, Rapaport, Robbins and Adam Werth produced, while the executive producers are BoulderLight Pictures' J.D. Lifshitz and Raphael Margules.
The latter two negotiated the deal on behalf of the filmmakers with Mark Ward of RLJ Entertainment.