The distributor has acquired US and Canadian rights to Stephane Brizé's recent Cannes Competition selection starring the festival's freshly minted best actor Vincent Lindon.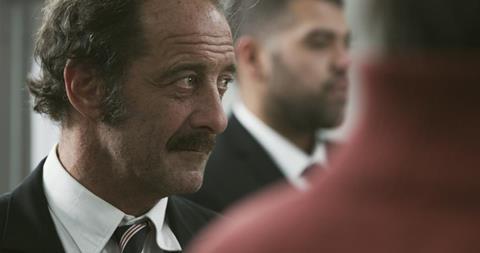 Brizé co-wrote the screenplay with Olivier Gorce to The Measure Of A Man, about a working-class supermarket security guard who faces a tough moral choice.
The film also stars Yves Ory, Karine de Mirbeck, Matthieu Schaller, Xavier Mathieu and Catherine Saint-Bonnet.
Kino Lorber plans an autumn theatrical release following a festival run. The film will roll out on home entertainment and digital platforms in 2016.
Kino Lorber, which enjoyed box office success with Brizé's Mademoiselle Chambon in the US, negotiated the deal for The Measure Of A Man with MK2.