Mundial, the joint venture between IM Global and Mexico's Canana, has struck an exclusive output deal for the films of Mexican producer Monica Lozano's Alebrije Cine y Video.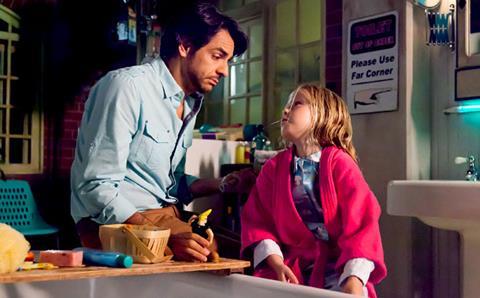 Lozano has produced the likes of Amores Perros and Mexico's all-time box office smash Instructions Not Included (pictured).
Mundial and Alebrije will jointly represent the films in the US and Latin America while Mundial will serve as exclusive sales agent for the rest of the world.
Mundial vp Cristina Garza and IM Global svp of international development and operations David Jourdan brokered the deal with Lozano.