EXCLUSIVE: Sales deal for UK comedy crime-drama with Dexter Fletcher among cast.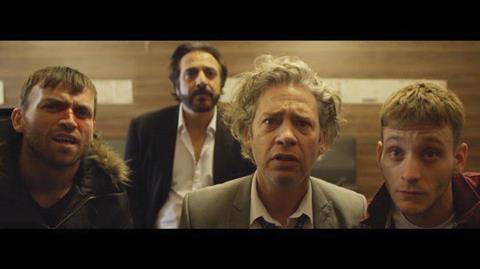 London-based genre sales outfit One Eyed Films has picked up world sales rights to Savvas D. Michael's debut feature A Punters Prayer.
Tommy O'Neill (Nightmare Hunters) stars alongside actor-director Dexter Fletcher (Lock, Stock and Two Smoking Barrels), Daniel Caltagirone (The Pianist) and Mem Ferda (Revolver) in the story of a London man whose bet stands to net him and his friends a fortune.
"We are delighted to be working with the team behind the film," said One Eyed Films MD Betina Goldman.
"The director's obvious talent, the film's setting and all round likeable characters will delight its audience."
Katerina Georgiou, John Pavlakos and Andrew Neophytou of Liontari Pictures produce the film.