Jeremy Renner, Alec Baldwin, Heidi Klum, John Cleese, James Franco, Anjelica Huston, Omar Sy and John Cleese among voice cast.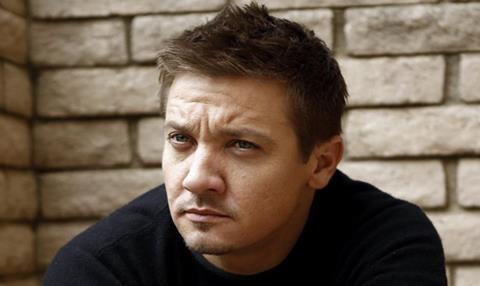 Open Road has picked up US rights from AMBI Media Group to the 3D CGI animated feature Arctic Justice: Thunder Squad.
The distributor plans a wide theatrical release in 2018. AMBI is fully financing the project and animation work is in progress at its Toronto-based AIC Studios.
AMBI principals Andrea Iervolino and Monika Bacardi are producing and Aaron Woodley directs the story about a scratch team of furry heroes that assembles to thwart a villain's plans to accelerate global warming.
"The family film audience is hungry for quality product and we are very happy to serve up something fresh and topical with Arctic Justice," Open Road CEO Tom Ortenberg said.
Iervolino added: "Tom and the Open Road team have a keen understanding of the audience that will love this film and are astute at reaching them in unique ways, resulting in great connectivity with viewers and a mutually beneficial relationship for our companies.

"They have been down this road before, and hit home runs with films like The Nut Job so we're excited that Arctic Justice is in their expert and very skilled hands. It really is the perfect home for this movie."
Ortenberg, COO and general counsel Elliott Kleinberg and senior vice-president of acquisitions Lejo Pet brokered the deal with Iervolino.