Matt Damon and Reese Witherspoon will star in the studio's third collaboration with Payne.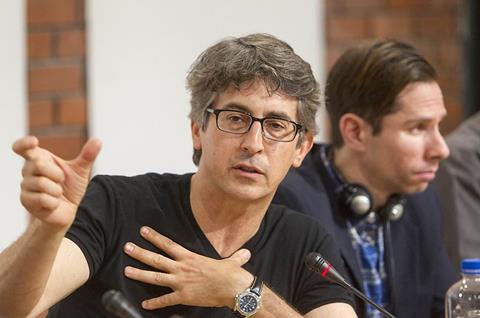 Downsizing centres on a Midwestern man from Omaha who is reduced to a tiny size by a new process that involves relocating its subjects to one of many new communities of small people around the world.
Payne and Mark Johnson are producing the film, which is set to begin shooting in spring 2016 and scheduled for release in fourth quarter 2017.
Paramount distributed Payne's recent Oscar-nominated Nebraska and Election.