Danish documentarian Michael Madsen's The Visit premiered in Sundance and chronicles humanity's first hypothetical meeting with extraterrestrial life.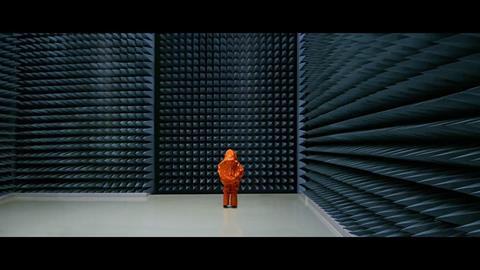 The Visit utilises interviews with experts from NASA, United Nations and the Search For Extraterrestrial Intelligence (SETI) Institute to support a realistic thesis of how an interaction between Earth and an alien race would play out. The interaction is primarily told through the eyes of the alien race.
"It is not difficult to predict that the encounter with alien intelligent life would be the single most significant event in human history," said Madsen.
"However, the real task for The Visit is to venture beyond this question and discover, what such an encounter would really mean… [the film] is the dress rehearsal, the emergency plan, that the United Nations has voiced concerns about not being in existence. From more earthly experiences we know what can happen when cultures find themselves alien to each other."
Random Media plans an autumn theatrical release after svp of acquisitions Bobby Rock negotiated the North American deal with Cinetic Media head of sales Linzee Troubh and Autlook Films managing director Salma Abdalla.