The company has acquired US distribution rights from Voltage Pictures to the Pierce Brosnan thriller.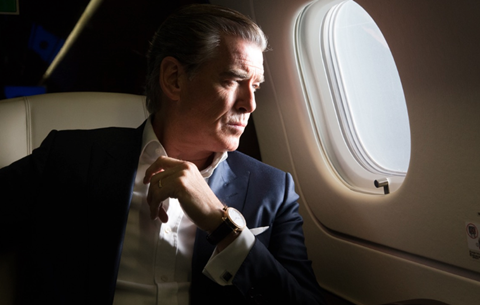 John Moore, an action-thriller veteran whose credits include Good Day To Die Hard and Max Payne, directed IT from a screenplay by Dan Kay and William Wisher Jr.
Anna Friel, Stefanie Scott and James Frecheville round out the key cast on the story about a self-made man who fights back when his life and family are threatened by an IT consultant.
RLJE (RLJ Entertainment) plans a September theatrical and VOD launch. Voltage handles international sales.
David T. Friendly produced IT with Brosnan's business partner Beau St. Clair, Voltage Pictures chief Nicolas Chartier and Craig J. Flores.
Brosnan serves as executive producer alongside Dominic Rustam, Frank Hildebrand, Elika Portnoy and Valentina Gardani.