The distributor has acquired US distribution rights to the Jackie Chan action comedy directed by Renny Harlin and plans a third quarter theatrical release.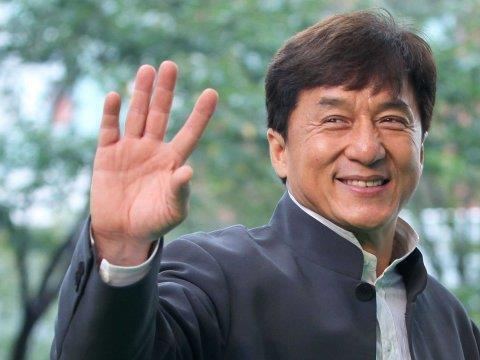 Bloom handles international sales on Skiptrace, which tells of a Hong Kong detective who teams up with an American gambler to rescue his kidnapped goddaughter from a crime lord.
Johnny Knoxville plays the American and the action spans the dramatic Chinese locales of the Gobi Desert and the mountains of Guilin. Bingbing Fan also stars.
Jay Longino and Ben David Grabinski wrote the screenplay. Talent International Films and Dasym Media produced with Chan, Esmond Ren, Charlie Coker, Damien Saccani and David Gerson.
Shanghai New Culture Media Group, Talent International and Dasym Media co-financed and co-present Skiptrace.
Saban brokered the deal with WME Global on behalf of the filmmakers.