The Criterion Collection and Sony Pictures Home Entertainment (SPHE) on Wednesday announced a multi-year extension to their distribution agreement.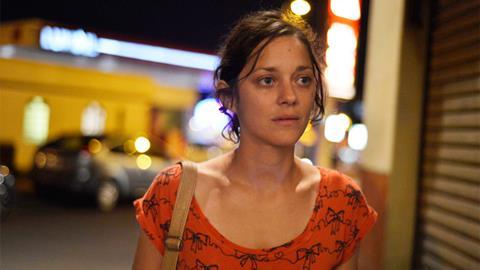 Under the deal, SPHE will continue to distribute Criterion titles in the US market. Upcoming titles include Two Days, One Night (pictured).
"We are thrilled to extend our relationship with SPHE," said Criterion Collection CEO Jonathan Turell.
"Working together over the past year – both on the distribution of Criterion's titles and on adding new Sony titles to the Collection – has been rewarding on every front. We look forward to a successful collaboration for many more years."
"We are pleased to build upon the partnership with Criterion and view this extension as an affirmation of our efforts as a world-class distributor of content in the home entertainment industry," said SPHE president Man Jit Singh.