Lisa Wilson will kick off pre-sales in Cannes on the comedy package buoyed by the plum casting of recent Oscar winner JK Simmons alongside Emile Hirsch.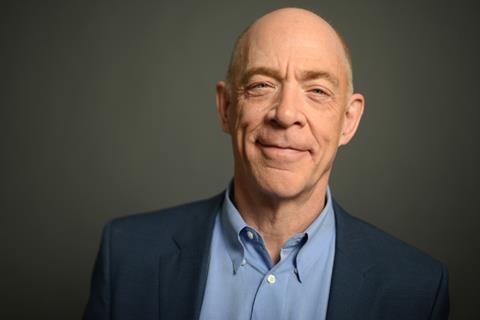 Gavin Wiesen will direct The Runaround from a screenplay by Seth W Owen about a globe-trotting workaholic father who enlists the help of his daughter's awkward ex to find his girl during a layover in Los Angeles.
The Gersh Agency and UTA Independent Film Group jointly represent North American rights.
Spring Pictures' Mandy Tagger Brockey and Adi Ezroni produce with American Film Production's George Voskericyan and JMR Luna, Wing And A Prayer Pictures' Ron Perlman and Josh Crook and P Jennifer Dana.
The film is being produced in association with Abbolita Films and Heretic Films and is scheduled to shoot in Los Angeles in July.
The Gersh Agency and UTA Independent Film Group arranged financing with the producers' counsels: CDAS' Marc Simon for Spring Pictures, Jonathan Gray for Wing And A Prayer Pictures and Elsa Ramo for American Film Production.
Simmons is shooting The Meddler with Susan Sarandon and Rose Byrne and stars in summer release Terminator Genisys.