Zachary Sluser's mystery starring Anton Yelchin and Zooey Deschanel will open and Paz Fábrega's relationship drama from Costa Rica will close the Aruba International Film Festival, set to run from October 7-11.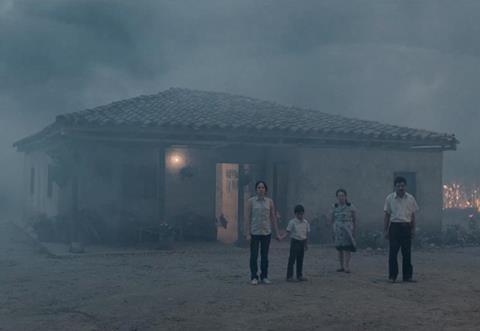 Selections include Colombian Cannes prize-winner The Land And The Shade (La Tierra y La Sombra, pictured), The Lobster, Liz En Septiembre (Liz In September), La Granja (The Farm), Bombay Velvet and The Final Girls.
Top brass at the Caribbean showcase also announced on Wednesday their feature film and documentary competition programmes, short sections and Caribbean strand.
The fifth annual festival sponsored by the Aruba Tourism Authority will screen more than 60 feature and short films,
Juried awards will cover International Features, DoxNfocus, Caribbean Spotlight Series, Aruba Flavor and International Shorts.