The distributor will open Sanjay Leela Bhansali's epic in the US on December 18.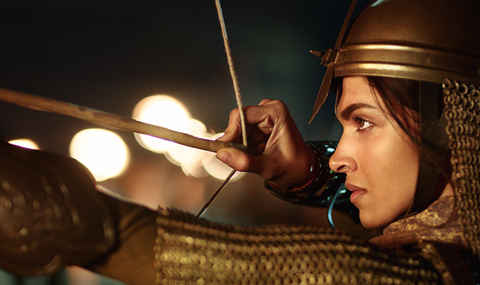 Ranveer Singh, Deepika Padukone and Priyanka Chopra star in the story about a romance between an Indian Maratha warrior and his second wife.
Eros releases the film in most worldwide markets including India, Australia, South Africa and UAE.