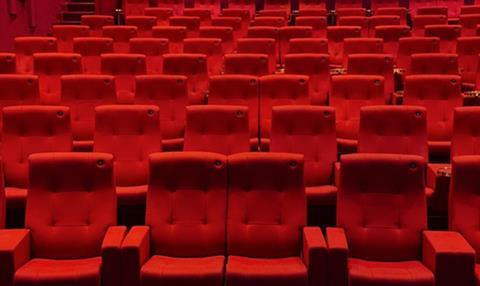 Cinepolis is closing its entire chain of theatres across Mexico as of Thursday (26) in another grim day for exhibition amid the coronavirus outbreak.
The world's second large exhibition circuit by admissions issued a statement on Wednesday in which it said it was taking the precaution "until further notice". Cinepolis operates 859 sites and 6,653 screens in Mexico.
Wednesday's statement (translated from Spanish to English by Screen) read, "These measures do not contemplate any adjustment of personnel and they are certain that, as we take the actions that allow us to adapt to the challenges that this new reality presents to us, we will always do so with our collaborators in mind."
It ended by directing customers to Cinepolis' VOD platform Cinepolis Klic.
The status of Cinepolis cinemas outside Mexico was unclear at time of writing, although Cinepolis USA and Moviehouse & Eatery locations in the US closed last week.
Earlier on Wednesday AMC Theatres furloughed its entire corporate team including CEO Adam Aron while the closure of the theatre giant's venues endures.