EXCLUSIVE: Organisers have teamed up with marketing, distribution platform Nordic Genre Invasion on a series of events set to run from September 22-25 in Austin, Texas.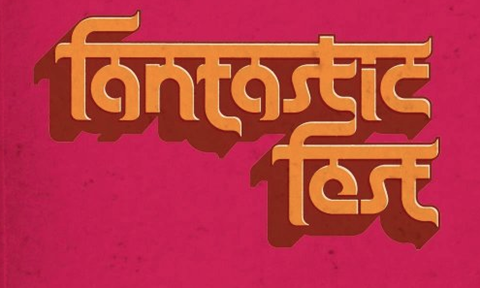 The collaboration will bring pitches, shorts, works-in-progress and panels from creators involved with the likes of The Look Of Silence, The Rat King and Mystery Of The Wolf.
"Nordic Genre Invasion is a perfect collaborator in our new international expansion efforts," said market director Rodney Perkins. "They represent a number of high-quality genre films with strong crossover potential in English-speaking territories."
Nordic Genre Invasion board chairman Mikko Aromaa said: "The discussions on the shape and form of our collaboration went on for well over 12 months, and I'm confident that the conclusion we reached is ideal for this pilot year. We are of course hoping that this will be the beginning of a long and prosperous relationship."
Kati Nuora, manager for international promotion and projects at the Finnish Film Foundation, added: "Nordic Genre Invasion has built a solid reputation as a reliable curator of the most interesting genre projects from the Scandinavian region, and we are happy to co-operate with them in marketing their upcoming projects. Fantastic Market provides the perfect platform for us to target the all-important US market."
Elijah Wood, founding member of content company SpectreVision, will reveal his most personal childhood haunt at a secret screening on September 24.
Festival top brass will unveil on September 23 the new work-in-progress strand, Shorts To Features. The featured work is Jussi Hiltunen's Law Of The Land, which along with other selections will take part in the live pitching sessions on September 24th.
Pitch projects include Finnish selections Bloodsuckers from Elin Grönblom and Nymphs from producers Matti Halonen and Leila Lyytikäinen; US entry The Home from L. Gustavo Cooper; and Impaled Rektum (Finland-Norway) by Jukka Vidgren and Juuso Laatio.