Some sad news – Mike Campbell, the farmer who was the subject of excellent documentary Mugabe and The White African, died on April 6 at the age of 79.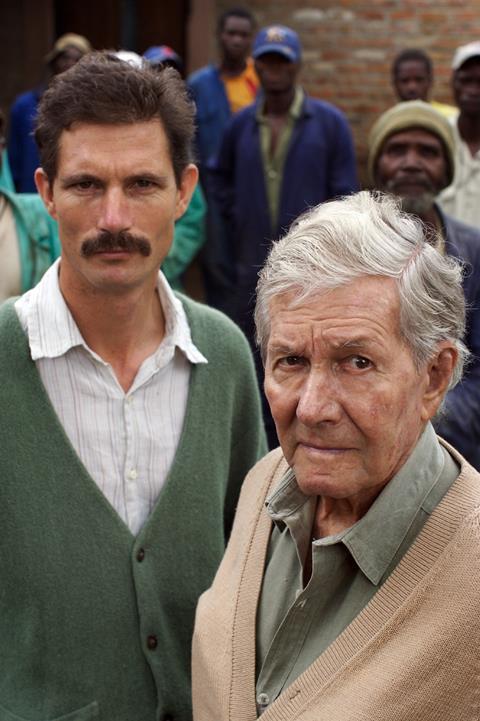 Arturi Films producer David Pearson said: "He was an exceptionally courageous man with great dignity and humour. His willingness to allow us to tell his story was important as it gave the world a clear sense of what was really happening in Zimbabwe. It was a great honour for us to work with him, Ben and the family, and the film is a testimony to his sense fairness and desire for justice and the rule of law."
Campbell died in his temporary home in Harare – he had never fully recovered from the injuries during his kidnapt and torture by a gang trying to throw him off his farm in June 2008.
Campbell is survived by his wife, Angela; son Bruce; daughters Cathy and Laura; and five grandchildren.
"What Mike and his family have achieved for Zimbabwe and the whole of Southern Africa in setting an international precedent in property rights and the rights of white Africans in international law will only be realized by most people in years to come when we have a government that will respect the rule of law and the rights of people," added Deon Theron, president of the Commercial Farmers' Union in Zimbabwe.
If you haven't seen the Bafta-nominated documentary yet it's worth a watch.