Screen profiles the world premieres at the 67th Cannes Film Festival.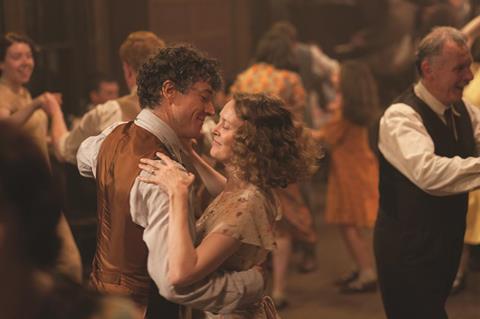 Click on the links below to read Screen's profiles of world premieres across the categories at this year's Cannes
The day of Cannes' line-up announcement feels a bit like Christmas for cinephiles — except with a few more surprises.
Of course there were Cannes regulars we knew to expect — such as Ken Loach with Jimmy's Hall, David Cronenberg with Maps To The Stars and the Dardennes with Two Days, One Night.
Some younger film-makers will be making their debut in Competition, such as Alice Rohrwacher, Damian Szifron and Xavier Dolan.
And the film world waits with much anticipation the directorial debut of Cannes regular Ryan Gosling, Lost River in Un Certain Regard. There is also terrific buzz around Daniel Wolfe's debut feature Catch Me Daddy in Directors' Fortnight.
I love the excitement of previewing all these world premieres, not knowing which will emerge as films of the year and which will be the disappointments. By May 25 we'll all recognise the hits, the misses, the rising stars and the almost-rans.
So before the lights go down in the Palais, here is Screen's guide to what we know so far about Cannes 2014's selections. Bonne projection!