It's 10 years now since former law student Maren Kroymann founded the Berlin-based sales agency M-Appeal.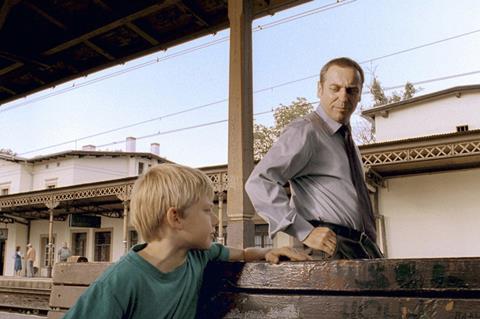 She set up the company for the simple reason she didn't want to leave Berlin. MDC int. GmbH, the outfit at which she had been working as head of sales and acquisitions, had just closed and she needed a new gig.
"I didn't want to go to Paris or Munich where the sales companies were," Kroymann remembers.
When she launched M-Appeal (the name is a pun on the kickass character played by Diana Rigg in a popular 60s TV series), she had no outside backing whatsoever. "I started it completely independently with no company behind me…no bank, no loan, no credit," she says of the circumstances in which the company was launched. "We always have been and are a completely independent player.
M-Appeal handles arthouse and genre cinema with a particular emphasis on female-driven films and LGBT content. In the early years, the company looked for films that were being launched at (and could be marketed on the back of) major festivals like Berlin, Locarno or Toronto.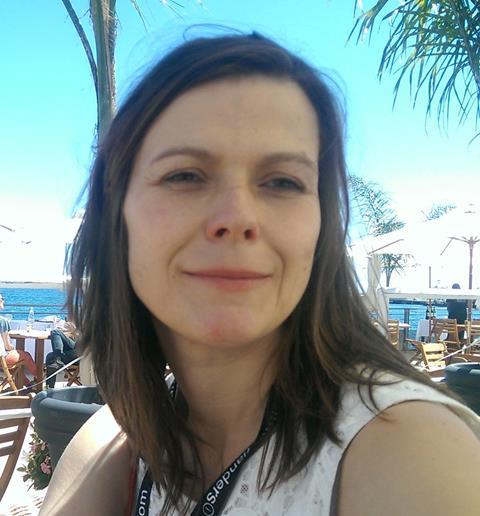 The very first feature on its slate was Tricks by Andrzej Jakimowski, a Polish drama which had screened to some acclaim at Venice in 2007 and was later chosen as Poland's Oscar contender. It was an auspicious beginning. The film sold theatrically to 35 territories and was licensed to many more for TV.
Although the company quickly blossomed, the intention was to keep the operation lean. "We have a very limited slate. We don't need to fill any catalogue," Kroymann comments.
In 2010, M-Appeal launched a sister arm, Raspberry & Cream, when it picked up Bruce La Bruce's gay horror film L.A. Zombie.
"They are a different style, more crossing boundaries, more provocative and less serious than the general arthouse slate (of M-Appeal)," Kroymann observes of the titles served up by Raspberry & Cream. The name may suggest gentle summer picnics but refers to LaBruce's 2004 feature, Raspberry Reich.
At International Film Festival Rotterdam (IFFR) this year, M-Appeal has two titles, Swedish actress-director Fanni Metelius' new film Heart (screening in IFFR's Bright Future strand), and Brazilian horror movie, The Cannibal Club, which screens in the revived Rotterämmerung genre sidebar. Meanwhile, in Berlin, the company has one film world premiering in Panorama, Brazilian title Hard Paint.
Kroymann still wholly owns the company but encourages collective responsibility. Decisions on what to handle are always taken together, as a team WITH WHO?. "I don't see it as my company. I see it as our company."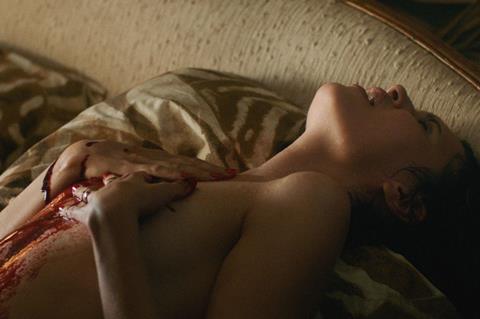 When M-Appeal launched in 2008, the focus was on films with a festival potential that could work theatrically. Over the last 10 years, that has changed. "The theatrical market is a lot more limited before and a lot more competitive," explains Kroymann.
Now, thanks to VoD and the shifting marketplace, Kroymann suggests that "there are different kinds of audiences and different means of reaching those audiences."
"We were lucky in an absurd way because we launched the company just when the big crisis hit the cinema industry. From the very beginning, we have been forced to be very flexible," she observes of how M-Appeal has been able to adjust to changing market conditions in a way bigger, more rigidly minded companies often haven't.
The six staff members work four day weeks. "It's something we all appreciate a lot. It is not something I inflict on my employees. It's something to help us find an ideal work/life balance," the M-Appeal MD explains. "Our performance in these four days is very, very high. We work very intensely. That is how we can allow ourselves to take three days off!"