Screenwriter Larry Karaszewski and Participant Media chief content officer Diane Weyermann co-chair the Academy's international feature film executive committee.
This season — their second at the helm — they preside over a renamed category in which 92 submissions (matching the previous record set in 2017) are vying to follow in the footsteps of ROMA and reign supreme at the 92nd annual awards on February 9, 2020.
Karaszewski and Weyermann are upbeat about the category and the profile of international cinema in general, with the Academy's international membership on the rise, and first-time submissions this season from Ghana and Uzbekistan.
Besides the name change — which means ROMA will be remembered among other things as the last film to win the best foreign-language film Oscar — there are a handful of other innovations. This season, the number of submissions that Phase I international feature film committee members are watching during the preliminary round of voting has risen from 12 to 15.
A secret vote will determine a shortlist of 10 films (no longer nine) announced on December 16, comprised of seven choices from the committee and three additional titles from the executive committee. After a revised step (more on this overleaf), nominations are announced on January 13, 2020, when all eligible Academy members who have seen every nominee can go on to vote in the final round to decide the winner.
The smooth running of the process this year suffered a major disruption when the Nigerian entry — the Netflix-backed Lionheart, directed by actress Genevieve Nnaji — was suddenly deemed ineligible, despite having been announced a month earlier as one of the 93 (numbered at that time) submitted films. This was a particular blow to Nigeria, which was submitting a film to the Oscars for the very first time.
"In April we announced that the name of the foreign-language film category changed to international feature film. We also confirmed the rules for the category would not change," said Karaszewski and Weyermann in a statement addressing the late exclusion of the film.
"The intent of the award remains the same — to recognise accomplishment in films created outside of the US in languages other than English. As this year's submitted films were evaluated, we discovered Lionheart includes only 11 minutes of non-English dialogue, which makes it ineligible for this award category."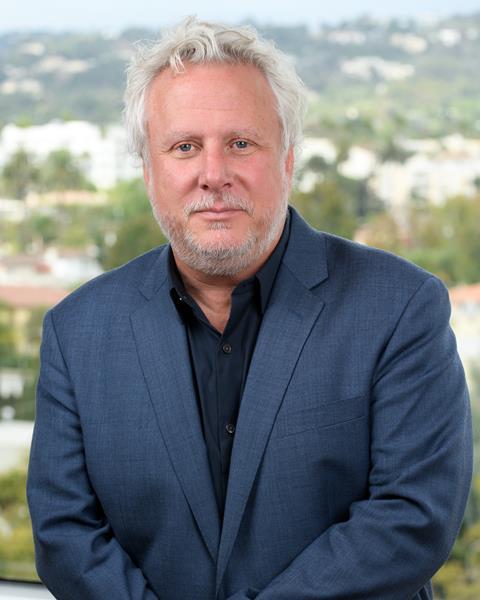 How was it for you and Diane in your first year at the helm?
Larry Karaszewski Diane and I could not be happier with how it went. Almost every regular Oscar category last year had an international nomination, from cinematography to directing to acting to best picture. It is nice to see that some of our choices were really embraced by the complete Academy.
Why did you change the category's name?
LK It was discussed for years — best foreign film always seemed outdated, but nothing happened. When Alfonso Cuarón made that joke last year on the podium that he grew up loving foreign films like Jaws and The Godfather, it was great because it was true — and it landed. So we brought it up and everybody thought it was a long time coming and it was an immediate change.
Diane Weyermann The name change from foreign-language to international feature was to reflect the inclusive and universal nature of cinema. The word "foreign" can be taken as alienating, which is certainly not our intention, so we changed the award to reflect these contemporary views.
You've tweaked the rule on how members watch the shortlist. Can you elaborate?
LK It used to be that only a small group of people could see those films and you had to see them at the Academy theatre in Los Angeles and a few other places. Last year we opened it up to international members [to opt in to vote on nominations by streaming the shortlisted films] and it was quite successful. So this year, since we already have the streaming capabilities, for Phase 2 we're opening it up to all Academy members [to opt in and stream the shortlisted films].
This year has 92 entries. What are the challenges in getting all of the films seen?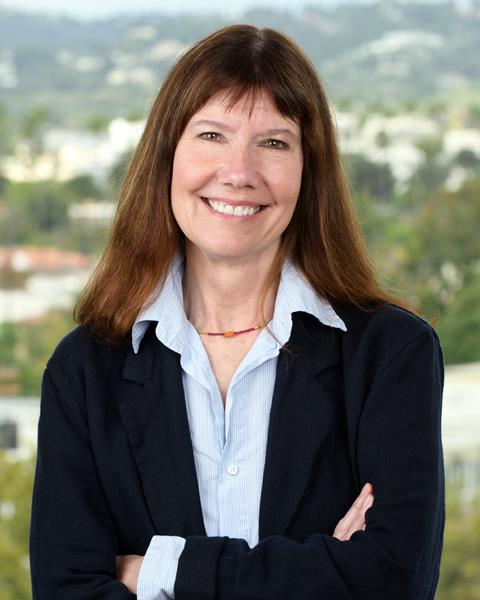 DW We have a massive task this year with the number of submissions as well as a tighter schedule to screen. Those who participate are passionate about this category and care deeply about the work. It's tremendously exciting to see so many countries participating this year and we certainly hope this trend continues
International cinema is not the easiest sell at times. Has it been tricky encouraging members to do their duty?
LK It's not difficult because we are the Academy of Motion Picture Arts and Sciences. This group is subtitle-friendly. That being said, having 92 countries involved, some of these are not high-profile films and by making everyone see them on the screen levels the playing field and all these films are seen as equal. But it's always been a very vigorous category and people are passionate about it.
How do international members change the dynamics of the category?
LK Film is a global medium and that's one of the reasons we wanted to change the title — we no longer think of it in any sense as "foreign". Film has a language of its own. Initially, this was very much an LA-based organisation. We've had our eyes open and seen there are so many worthy talents around the world that have been overlooked by the organisation, or they're emerging, and we're embracing that.
By championing international cinema, can the Academy increase consumer appetite?
DW We are deeply committed to raising the profile of international work, which we hope will have an impact on consumer awareness, both in the US and in countries around the world. We certainly know that when a film wins the Oscar it often has a significant and meaningful impact in its country of origin.