Before she joined SVT in February 2017 as head of drama, Anna Croneman's credits as a producer included Primetime Emmy Award-nominated miniseries Kronprinsessan and films All Inclusive and In Your Veins. She previously served as vice chairman of the Swedish Film Institute's board of directors and president of the Swedish Film & TV Producers Association's film section. Projects in development at SVT include a comedy about a man solving the murder of former Swedish prime minister Olof Palme.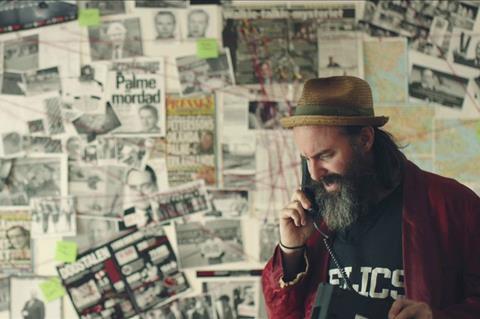 What dramas are working well on SVT?
Our biggest success last year was the second season of the period drama The Restaurant — mainstream TV drama at its best. Its third season will be released in autumn 2019. From 2020, we're introducing a shorter format, six-episode event series in a variety of genres, with the aim to renew audiences online.
What in particular are you looking for?
A writer with a strong original voice who understands that the audience is awash with content, and therefore understands the need to make an impact to reach out. We are especially looking for dramedy, exciting and fresh but with a big heart.
What is the state of the drama market in 2019?
Isn't it still like a big party where the bar is offering 300 different drinks, and a lot of people are unhappy because they think they need to buy and give away all the drinks to possibly make some new friends? And then there are a few very powerful people who can afford to buy all the drinks, and offer them to the hip and young crowd. But it's not really clear how many friends they in fact have…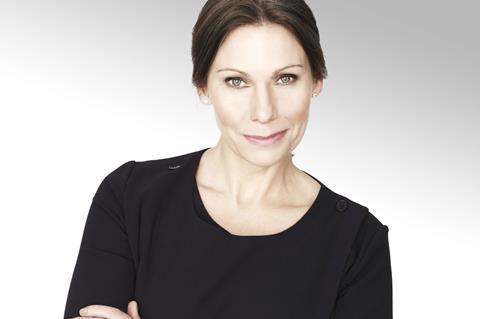 How has the rise of the streamers and OTTs impacted the space for TV drama, viewers' habits and your commissioning choices?
For us in a small territory, it will probably lead to a more mixed drama portfolio. Bigger European co-productions mixed with local drama at average costs. As younger audiences leave us, the strategy needs to offer a greater variety of drama. And get them to stay loyal to local series — on the player and elsewhere. Remember, we're here for ROS [return on society] rather than the ROI.
Are the streamers now shying away from co-productions and seeking to retain all rights?
We are about to see that happen in Scandinavia. We will have to be better at co-producing among broadcasters, and working with funds and tax rebates.
What series do you have coming up?
By 2020, we'll see proper co-productions, strong participation from distributors and series with Viaplay and Netflix. Upcoming series include We Got This!, a dramedy about solving the murder of Olof Palme; sci-fi White Wall; true crime The Hunt For A Killer; and Haijby, a Swedish scandal set in the 1950s. We will also release a terrorist-themed thriller.