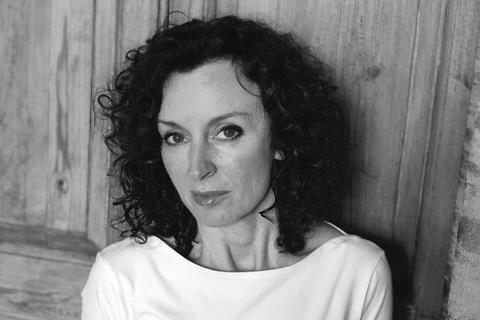 Need to know: Sigma Films was formed in Glasgow in 1996 by Gillian Berrie together with director David Mackenzie and his younger actor brother, Alastair Mackenzie. The company has often looked to co-produce with Scandinavian partners, and has collaborated on several projects with Lars von Trier's Zentropa.
"When the Scottish industry dried up, the choice was either to come to Los Angeles or go to London," says Berrie. "I didn't really fancy either so instead I reached a hand across to Denmark." After producing many lowish-budget critical hits (Red Road, Starred Up, Perfect Sense and Wilbur Wants To Kill Himself among them), Sigma recently worked on one of the most expensive film projects to have shot in Scotland, Outlaw King, a $90m period epic about Robert the Bruce directed by David Mackenzie and backed by Netflix.
Key personnel: Gillian Berrie, David Mackenzie, managing directors/co-owners; Brian Coffey, producer; Claire Moorsom, development executive.
Incoming: Outlaw King will go out on Netflix in November, and a theatrical release is also planned. Sigma has been developing CIA action movie An Expensive Education, written by Roberta Hanley and Claire Moorsom; Journey Into Space, written by Toby Litt; and Los Angeles-set crime thriller The Pictures by Guy Bolton.
Gillian Berrie says: "I know how to do it [producing] very cheaply. That's the school I've come from. But now [with Outlaw King], I know how to make a massive action film with lots of horses, stunts and exteriors. Sometimes, we had over 1,000 [people] on set. I am comfortable to hop between the two. It's about the material — and what is going to make me do those 18-hour days."
Contact: latenights@sigmafilms.com