South Korean director Lee Su-Jin's feature debut is the story of small town girl who is sent to a different school in a remote city after being involved in a horrific incident.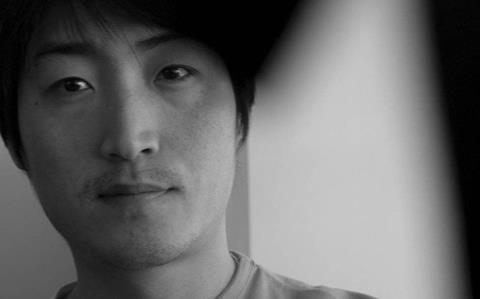 "This film wasn't based on a particular incident. Rather, there were many reasons for making this film, and many incidents," the director reflects.
"I was haunted by many cases of gang rapes, teenage suicides, school bullying, etc for a long time."
Making the film was, Lee say, his gesture of support to girls like Han Gong-Ju.
Casting the right girl was crucial to the success of the film. While preparing the project, the director watched audition clips for another film. Chun Woohee's was among them and he was immediately struck by the girl's sensitivity and intelligence. He therefore asked her to read for the role.
"I remember that she had tried very much to express herself as the actual character from beginning of the audition until the end. I also liked the fact that none of her previous roles were similar to this one. And one of main reasons (for casting her) was that she has a face that makes her look familiar."
A capella singing helps the young girl as she tries to rebuild her life after her traumatic experiences.
"I wanted to show how Gong-ju adapts herself into a new environment and people in which the music becomes a connecting point," Lee explains.
"I also wanted to show how she opens up her closed mind gradually as they see each other's faces and harmonize their songs together."
And, yes, he is a big fan of a capella singing himself. "Ciao, Bella, Ciao had been my favorite song for a long time and the song's lyrics and sensibility went strangely well with Gong-ju's story, so I decided to use it for this film," he says.
In advance of its IFFR screenings, Han Gong-Ju was a prize winner in Marrakech late last year. There, the film attracted some illustrious admirers, Martin Scorsese among them.
"I was certainly surprised when I heard the announcement," the director recalls of winning Marrakech's Golden Star.
"As memorable as the moment of winning the prize was when the nine jury members sat in at the premiere screening of my film. It was such a strange feeling to have my favorite directors and actors watch my film.
"I think I watched the back of their heads for the entire two hours of the film.
"At the party that was held after the award ceremony, the jury members congratulated me. And I especially had a long conversation with Martin Scorsese, which was a great pleasure."