Rick Famuyiwa's Dope picks up audience award; Thomas Bidegain's The Cowboys wins jury prize.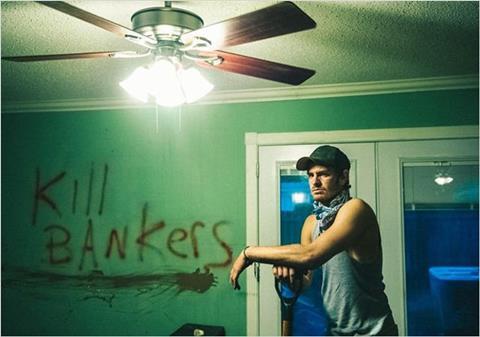 Ramin Bahrani's austerity drama 99 Homes, starring Michael Shannon and Andrew Garfield, won the Grand Prize at Deauville American Film Festival (Sept 4-13) on Saturday (Sept 12).
The film, which premiered at Venice and Toronto in 2014, is set for a digital release by Wild Bunch in France and will be released by Broad Green in the US on Sept 25.
Garfield stars as a young father who struggles to get back the home that his family was evicted from by working for the greedy real estate broker (Shannon) who oversaw his eviction..
Rick Famuyiwa's Sundance comedy-drama Dope won the audience award.
Trey Edward Shults's Krisha, which first played at Cannes Critics' Week, won the critics' prize.
The jury prize was awarded to Thomas Bidegain's directorial debut Les Cowboys.
Sean Baker's Tangerine won the second place jury prize.
The Khiel's Revelation prize went to Josh Mond's coming-of-age drama James White.