The sales company is gearing up to introduce buyers next week to DEFY Media and Lorenzo di Bonaventura's sci-fi.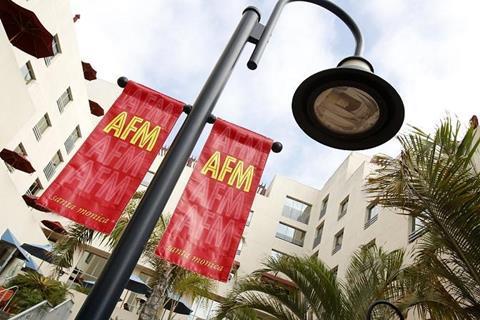 Content will show first footage from Higher Power, which is described as X-Men meets Chronicle and centres on an everyman who develops powers after he risks his life to save his daughter.
Ron Eldard stars alongside Colm Feore, Jordan Hinson Austin Stowell and Jade Tailor.
Content film president Jamie Carmichael and head of sales Harry White will debut footage. CAA co-represents US rights with Content.
Content financed the project with DEFY Media, a leading content creator targeting the 12-34 demographic.
Matthew Santoro, an effects artist on X-Men: Wolverine among others, directs from a screenplay by Julia Fair
Di Bonaventura producers with Greg Siegel, Evan Cholfin and Ross M Dinerstein of Campfire. Carmichael serves as executive producer.
Content Media's slate includes Dennis Hauck's neo-noir detective thriller Too Late starring John Hawkes; Joel David Moore's Youth In Oregon starring Frank Langella, Billy Crudup, Christina Applegate; and Amy Berg's documentary Janis: Little Girl Blue.