The television drama strand will again showcase premium titles at next year's Berlinale, extending from two days to being spread across the festival.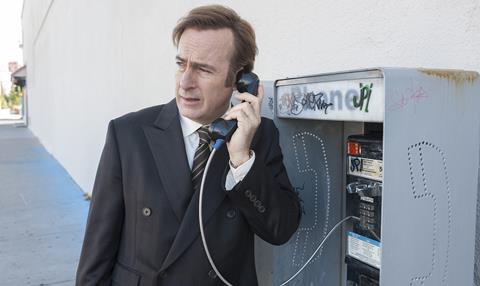 The Berlinale Special Series, which was launched at the festival's 2015 edition, will return at the 2016 Berlin International Film Festival (Feb 11-21) in a new format.
Instead of taking place on two consecutive days, the programme will be spread throughout the festival, offering audiences more scope to see the selected titles.
The programme is a part of the wider Berlinale Special strand, curated by festival director Dieter Kosslick, and showcases a selection of new international drama series.
Last year's Special Series included two Netflix original titles: Bloodline and Better Call Saul.
No submissions are accepted and selections are made by invitation only.
Screenings take place at the Haus der Berliner Festspiele arts centre.
The festival will also again host industry event Drama Series Days (Feb 15-16), a joint initiative with the European Film Market, the Berlinale Co-Production Market and Berlinale Talents.
The event welcomes producers, buyers, sales agents, commissioning editors and financial backers of high-quality drama to discuss, present and promote new projects in development.