US documentary director to also be subject of a retrospective.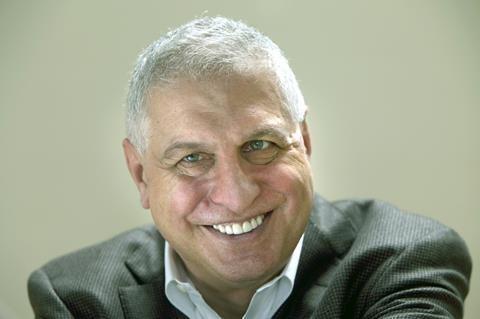 US director Errol Morris is to compile this year's Top 10 at IDFA (International Documentary Film Festival Amsterdam), whcih runs November 18-29.
Morris, the director of seminal documentaries including The Thin Blue Line (1988), A Brief History of Time (1992), The Fog of War (2003) and Standard Operating Procedure (2008), will also be the subject of a retrospective at the festival.
Morris will attend the festival to talk about his work and his choices for the Top 10 in a masterclass.
Previous directors to compile a top 10 for IDFA include Werner Herzog, Krzysztof Kieslowski, Ulrich Seidl, Heddy Honigmann and Rithy Panh.