Cinema do Brasil promoting several titles at the Rome Film Festival's market.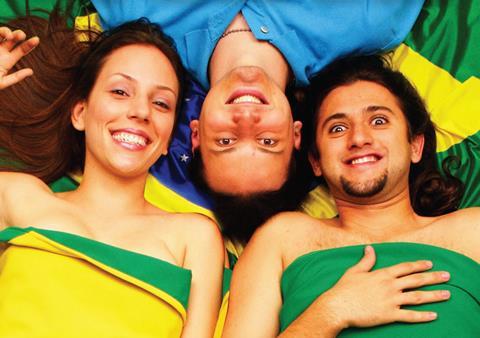 Bring it Inside, It's Very Nice Pra Xuxu and The Mountain are among the line-up of Brazilian films on offer at The Business Street during the Rome Film Festival.
Way, Act And The Wind, Duet and The Mystery Of Happiness round out the films that Cinema do Brasil is promoting at the event, which runs through October 21.
Brazil are Argentina are the subject of a spotlight during the market.
Brazilian films in official selection at the festival are Obra, When I Was Alive, Trash, Já Visto, Jamais Visto, Way, Act And The Wind and Jia Zhangke, Un Gars De Fenyang.
"The focus on Brazil is a great window for our films to the international industry, as well as a great opportunity to establish partnerships and showcase the quality of the Brazilian productions," said André Sturm, CEO of Cinema do Brasil.