Sundance NEXT FEST will return to The Theatre at Ace Hotel in downtown Los Angeles from August 7-9, marking the second year at the venue and the third in Los Angeles.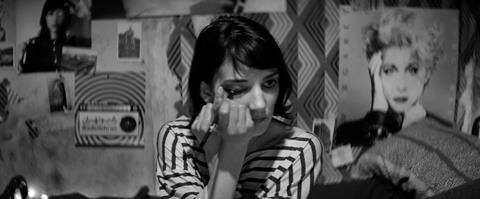 The weekend-long summer festival pairs five independent features with either a music act that shares a complementary artistic sensibility or conversations between the filmmakers and those who inspired them.
Highlights from last year include the premiere of Life After Beth with a solo acoustic performance by Father John Misty, a screening of A Girl Walks Home Alone At Night with a live performance by Warpaint and a screening of Kumiko, The Treasure Hunter followed by a conversation between the filmmakers and Werner Herzog.
Sundance Film Festival programming staff will select films and music acts for Sundance NEXT FEST, primarily from selections at the January festival.
The programme will be announced this summer, and tickets will go on sale then.