Top brass at the annual New York and Colombian festivals separately announced on Wednesday their festival dates for next year.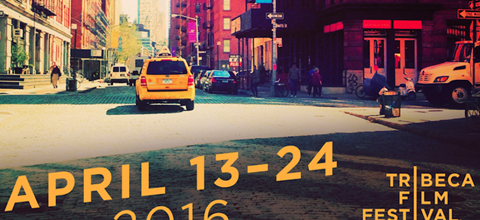 The 15th Tribeca Film Festival (TFF) presented by AT&T will run from April 13-24, when Tribeca Film Festival at Spring Studios, the creative hub and destination for festivalgoers, industry and press, will return for the second year.
For the third year, the $25,000 Nora Ephron Prize sponsored by Coach will recognise a female filmmaker "whose work embodies the spirit and vision of the legendary filmmaker and writer Nora Ephron."
Meanwhile the 56th Cartagena International Film Festival (FICCI) is set for March 2-7, 2016.
FICCI will grant more than 100m pesos (approximatly USD $33,000) in prizes.