EXCLUSIVE: Martial arts epic also sold to Germany and several Asian territories.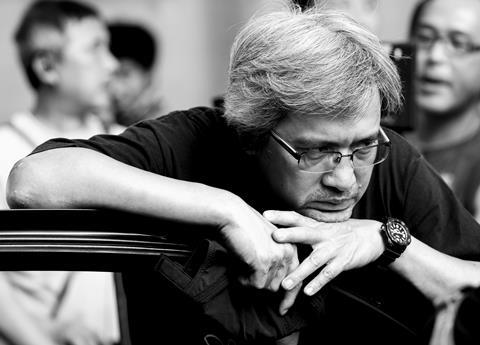 Hong Kong's Universe Films Distribution has sold North American rights to Benny Chan's Call Of Heroes to Well Go USA.
Well Go has also taken UK rights to the $32m martial arts epic in partnership with the UK's Trinity Film.
Germany's Splendid Film has acquired rights for German-speaking territories and Benelux.
Call Of Heroes, which revolves around a plucky group of villagers standing up to a cruel young general, has also sold to a raft of Asian territories including Singapore (Clover Films), Malaysia, Brunei and Vietnam (GSC Movies), Taiwan (Sky Films Entertainment) and Indonesia (PT Teguh Bakti Mandiri).
Starring Sean Lau Ching-wan, Louis Koo and Eddie Peng, the film is in post-production. Sammo Hung is on board as action choreographer.
Universe is also teaming with Bona Film Group to co-produce Herman Yau's Shock Wave, starring Andy Lau. The action title, written by Yau and Erica Lee, revolves around police attempting to foil a plot to blow up Hong Kong's cross harbour tunnel. Lau is also producing the film which has Dion Lam (Infernal Affairs) on board as action choreographer.