Hong Kong-based Mei Ah Entertainment Group has announced a slate of six films at Hong Kong Filmart, including a film centred on a half-butterfly woman and China's answer to Boyhood.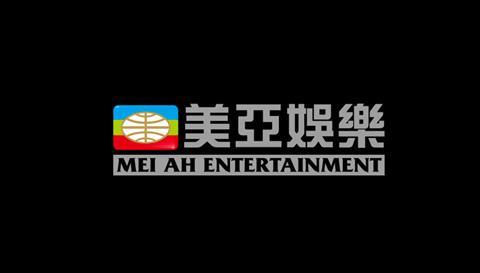 Based on Cai Jun's popular suspense novel, Butterfly Cemetery 3D is a $12m fantasy thriller about a half-butterfly woman directed by Joe Ma and produced by Manfred Wong.
The effects-heavy film was shot mainly in Budapest and stars Zhang Li and Vivian Dawson.
Wong is the producer of a further two projects, of which the first is an untitled crime thriller by Philip Yung. Inspired by a true story, the film follows a village woman who travels across China to track down the murderer of her husband over 17 years. It is also produced by Julia Chu, who produced Yung's critically acclaimed Port Of Call.
The second is Yu Zhong's Growing Up, a coming-of-age drama that follows Wu Zang Suet, the child star of Roots And Branches, in real-time over the course of 15 years.
Filming began in 2002, when the actress was aged 11 and Beijing was chosen as the host city of the 2008 Olympic Games. Through her eyes, the film captures the rapid changes of Beijing over the years.
It has parallels with Boyhood, Richard Linklater's Oscar-winning drama that also began shooting in 2002 and traced the growth of a youngster from boy to man over 12 years.
Doris Wong's The Travel Diary, produced by Kano director Wei Te-Sheng and starring Cherry Ngan, is about a girl who cycles across Taiwan in search of another girl who looks exactly like herself.
Other new titles include Wong Jing-produced Girl Of The Big House, a $10m family adventure featuring Francis Ng and Miriam Yeung; and Chan Hing Ka's untitled new film about bras.