EXCLUSIVE: Wartime drama stars Zhou Xun [pictured] and Eddie Peng.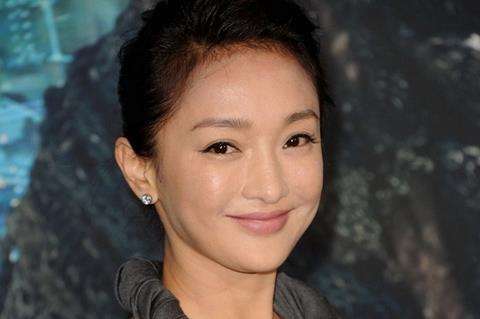 Distribution Workshop is launching sales at Hong Kong's Filmart on Ann Hui's The Great Escape, starring Zhou Xun and Eddie Peng, a war drama set during the Japanese occupation of Hong Kong.
Produced by Bona Film Group and Class Limited, the film is shooting in Guangdong and Hong Kong. Roger Lee is on board as producer and the cast also includes Guo Tao (White Deer Plain).
The story follows a group of plucky youths fighting for Hong Kong's freedom when Japanese forces occupied the city during the Second World War.
New titles on Distribution Workshop's slate also include Liu Guonan's romantic comedy The Wedding Game, starring Sammi Cheng, and Yip Wai Man's thriller Phantom Of The Theatre, starring Ruby Lin, Tony Yang and Simon Yam. Both films are in post-production.