EXCLUSIVE: Japan's Nikkatsu has sold J-horror master Hideo Nakata's new film Ghost Theater to Red Pictures Pte. Ltd. for Singapore, Malaysia and Brunei.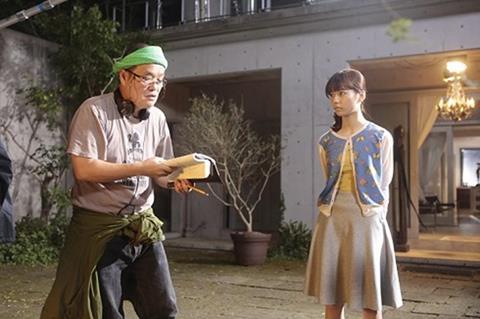 The Ring director is currently in post-production on the film which takes place in a haunted playhouse.
A young actress, Sara, who lands a leading role in a major play, soon encounters bitter rivalry amongst her fellow cast members which escalates into out-and-out hatred.
Strange things start happening at rehearsals and Sara begins to investigate a very real and menacing threat.
Starring Haruka Shimazaki, Rika Adachi, Riho Takada and Keita Machida, the film is due for release in Japan in the third quarter of 2015.